Our Headteacher
King's School The Crown is delighted to announce the appointment of Joel Worrall as its founding Headteacher. With a Masters Degree in Educational Leadership from the University of Buckinghamshire, Joel brings with him a wealth of experience in education with a career spanning 20+ years across three continents. 
A keen sportsman and an elected fellow of the Royal Society of Arts, Joel has recently moved to Cairo with his wife and two boys and is excited to lead the new school opening.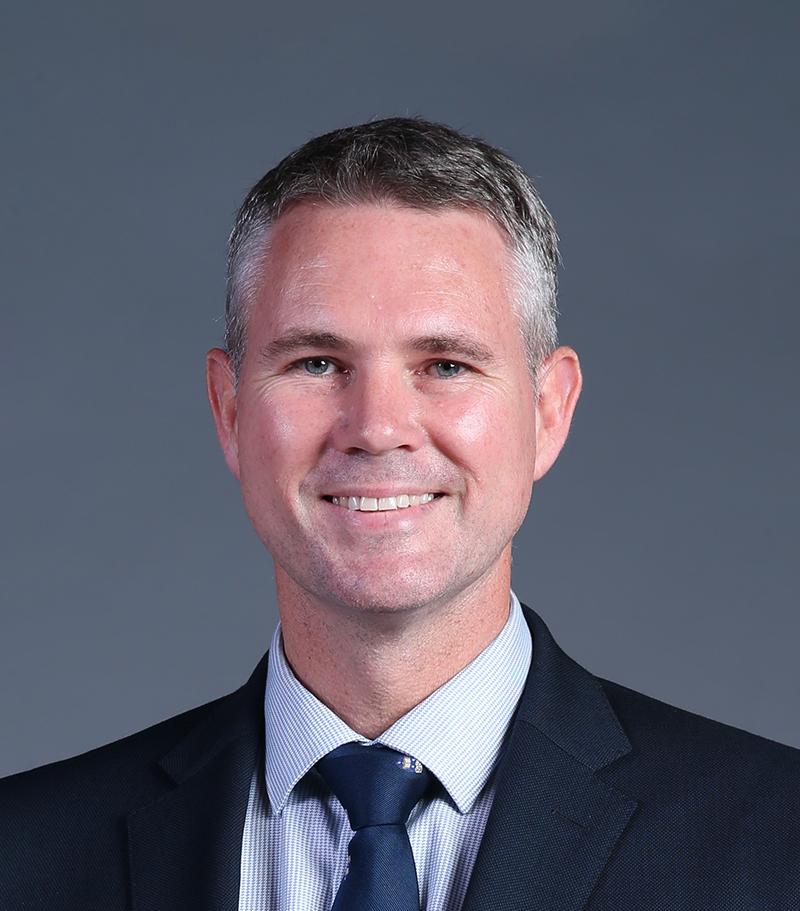 Our Board of Governors
King's School The Crown has an experienced and senior Board of Governors to guide every aspect of its vision, strategy and direction.
The Governors oversee every element, from educational standards to the health and wellbeing of staff and students. The Governors are responsible for creating an ethos of high expectations and for monitoring, evaluating and supporting the leadership and management of each school, together with the relevant policies and procedures.
Our Team
I am delighted to introduce the founding team of King's School, The Crown.
They are bright and curious lifelong learners, committed to excellence, and they will thrive on the ability to collaborate with Inspired's professional community, the widest in the sector. They also care deeply about the education and well-being of each student and believe that open and fluid collaboration with parents is the bedrock of an outstanding education.
As you see, our teachers are specialists. After parents, teachers have the most significant influence on a child's achievement. They need to be experts. Research shows that strong subject knowledge hugely impacts the effectiveness of learning.
From the very first day of their time at school, each of our students benefits from specialists who have deep subject knowledge, an established record of excellent pedagogical practice and the capacity to imbue their lessons with passion and enthusiasm for their field.
It is an outstanding team of people, and I look forward to you meeting them.
Joel Worrall, Executive Head King's School The Crown